University Medical Center Office of Public Affairs
© Getty Images, Inc.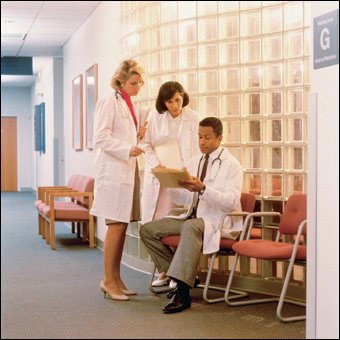 The University Medical Center is a premier patient-care and research institution serving Orange Beach, Florida. To promote and maintain the Centers sterling reputation, the Office of Public Affairs (OPA) publishes, both locally and nationally, the Centers services, achievements, and professional staff. The OPA staff interacts with the media, writes press releases and announcements, prepares marketing materials, develops public awareness campaigns, maintains a speakers bureau of experts, and conducts media training for physicians and researchers.