Ten Directing and Filmmaking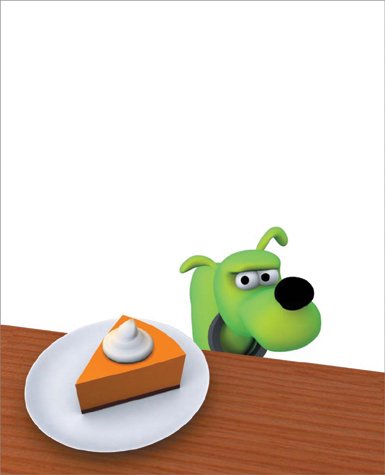 In its most basic form, directing character animation is about telling a story. Characters drive the story, and the story, in turn, further defines the character. A good story gives characters motivation, conflict, and a path of action. Without these things, your characters will not truly spring to life.
Knowing how to tell a good story will help your animation skills immensely. If you understand where a story is in any particular scene, you will have a good idea of how each of the characters needs to act and behave to further the story. For those interested in making their own films, having a good story is the first thing any filmmaker needs.
On top of good storytelling skills, directing requires knowledge of the entire filmmaking process. Directors need to be able to work with everyone, from the client to the voice actors to the animators and all the people in between. The best way to learn these skills is to make your own film and tell your own stories.

Chapter One. Basics of Character Design
Chapter Two. Modeling Characters
Chapter Three. Rigging Characters
Chapter Four. Basics of Animation
Chapter Five. Creating Strong Poses
Chapter Six. Walking and Locomotion
Chapter Seven. Facial and Dialogue Animation
Chapter Eight. Animal Motion
Chapter Nine. Acting
Chapter Ten. Directing and Filmmaking