Three Using Functions and Data Tables
In this chapter, you will: complete the following projects and practice these skills.
---
Lake Michigan City College
© Getty Images, Inc.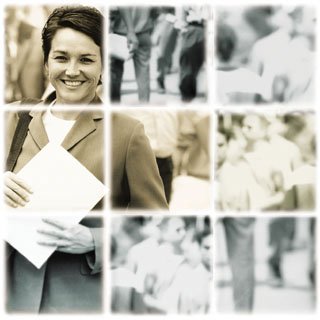 Lake Michigan City College is located along the beautiful lakefront of Chicagoone of the country's most exciting metropolitan cities. The college is dedicated to serving its large and diverse student body and to making positive contributions to the community through relevant curricula, innovative teaching, and learning experiences that allow students to be full participants in the global community. The College also serves the community through numerous cultural and diversity programs, outstanding athletic programs, and partnerships with businesses and nonprofit organizations throughout the city.
[Page 786 (continued)]
In this chapter, you will design worksheets that use the library of formulas and procedures provided with Excel to perform specific functions. Using these tools will make your worksheets valuable tools for analyzing data, managing schedules, and making financial decisions.
Project 3A Geography Lecture

GO! with Microsoft Office 2003 Brief (2nd Edition)
ISBN: 0131878646
EAN: 2147483647
Year: 2004
Pages: 448