One Getting Started with Internet Explorer
In this chapter, you will: complete this project and practice these skills.
---
Lake Michigan City College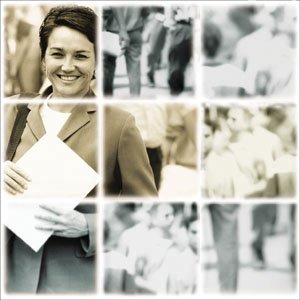 Lake Michigan City College is located along the lakefront of Chicagoone of the nation's most exciting cities. The college serves its large and diverse student body and makes positive contributions to the community through relevant curricula, partnerships with businesses and nonprofit organizations, and learning experiences that allow students to be full participants in the global community. The college offers three associate degrees in 20 academic areas, adult education programs, and continuing education offerings on campus, at satellite locations, and online.
[Page 126 (continued)]
Getting Started with Internet Explorer 6 0

GO! with Microsoft Office 2003 Brief (2nd Edition)
ISBN: 0131878646
EAN: 2147483647
Year: 2004
Pages: 448