by Phillip Torrone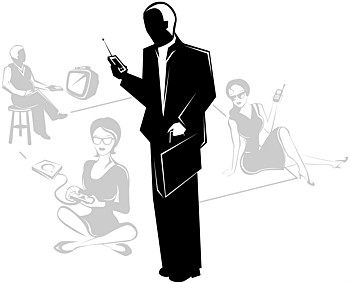 TOPICS COVERED IN THIS CHAPTER:
The benefits of using Macromedia Flash

Which devices can use Flash?

Guidelines for creating content

Creating video content

Distributing content

Advanced content creation topics
Buckle your seatbelts, folks; in this chapter we're going to cover everything you wanted to know about Macromedia Flash 5 for the Pocket PC and even go a bit further and hit some of the other content creation tools and mediums for the Pocket PC, such as Windows Media, Theme Creation, and more! There will be some areas when you need some Flash knowledge, others you will not (because there are millions of people who have Pocket PCs but don't use Flash yet).
| | |
| --- | --- |
| | Throughout this chapter, you'll see references to files used in the examples. We've included theses source files as well as many games and extras on the Flashenabled.com book site (www.flashenabled.com/book/). Likewise, you'll find book-related excerpts and information on the New Riders site (www.newriders.com). |