Understanding the Weaves Palette
The Weaves palette gives you full control over the look and color of weaves.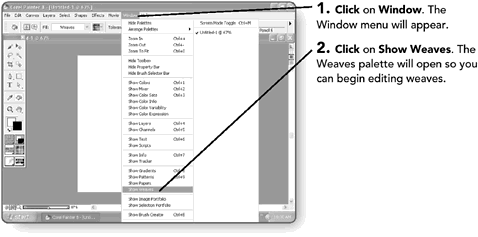 Changing Weave Appearance
Painter allows you to quickly alter the appearance of a weave by adjusting slider bars that control different aspects of the weave.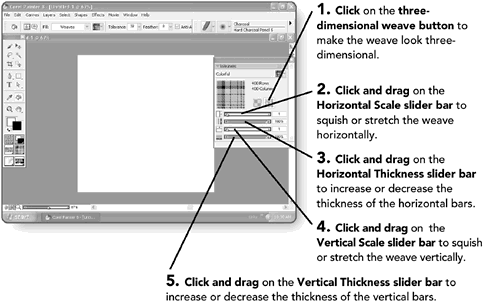 Changing Weave Colors
You aren't stuck with the color schemes that come with the weaves in Painter. You can select you own colors for any weave. Most weaves are made up of a variety of colors, called a color set. To change the color of a weave, you should open its existing color set and modify it.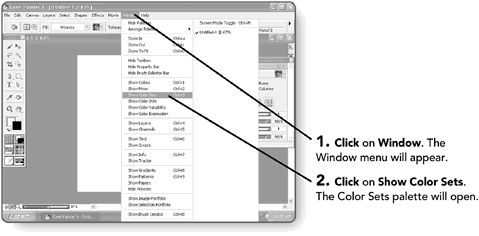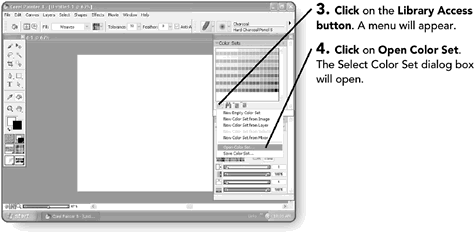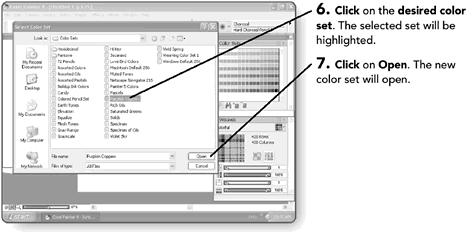 NOTE
Alternatively, you can create you own color set. To do so, refer back to Chapter 6.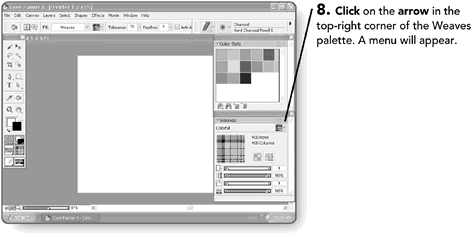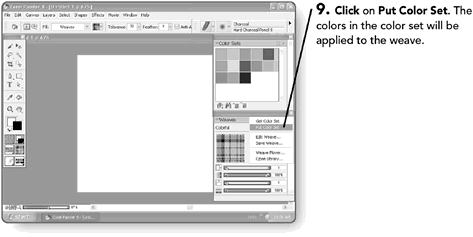 Creating Your Own Weave
If you can't afford your own loom, here's your chance to finally create a weave of your own.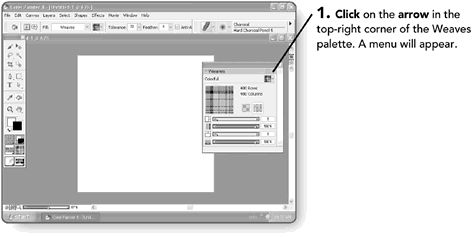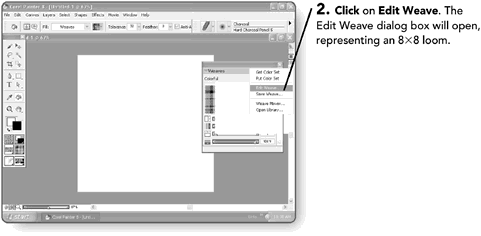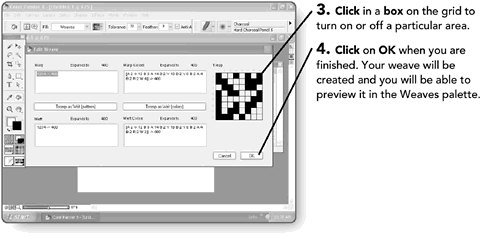 Saving a Weave
After you have edited a weave, you can save it and add it to the weave library.