Missing the PC/MAC Version of a Font?
If the font you are using is unavailable on the system where you will be animating the text, convert the text to outlines.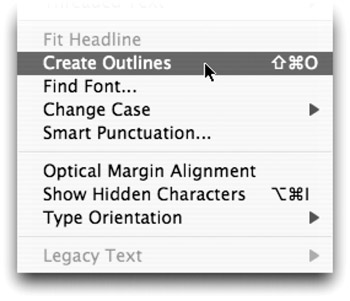 In Illustrator, select the text by clicking on the layer or press Cmd+A (Ctrl+A) to select all. Go to Type>Create Outlines. Save the file. You may want to choose Save As to preserve an editable version of the file.

You won't be able to change the font or text after doing this but the file will open on any system with Illustrator installed. It must be the version the file was created in or later. Outlines can also be pasted as masks between AI and AE if you change your clipboard preference settings to copy as AICB instead of PDF.