---
The systems design and development (SDD) are now facing a challenge regarding how to integrate more modern packet-based systems with other outdated networks in existence. Modern telecommunications industry (TI) service providers are demanding consolidation of their capabilities under one global network or as part of a packet-based system. This integration improves users' product and service applications and their programmability across the networks. The proposed converged model (CM) has improved network service integration by implementing modern data mining technologies, information filtering, and deploying packet-based voice and data systems independent of more outdated circuit-based voice telephony (Chatzipapadopoulos & Perdikeas, 2000; Guston, 1999; Kibirige, 2000). Figure 1 is a presentation of the CM's network architecture integration in a TI environment.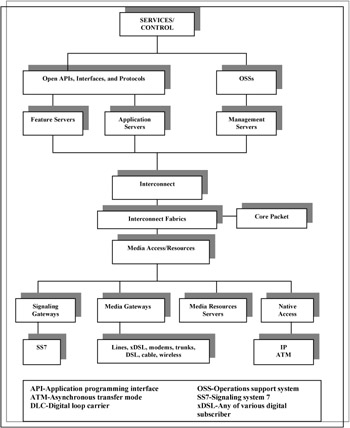 Figure 1: Model's architecture integration in a TI environment
One of the primary methods of network integration is convergence of voice and data. The reason for network convergence is to increase services, profits and user satisfaction. Advanced CM technology is capable of converging voice and data as well as improving the systems' efficiency, simplification, productivity, data management and data mining. The model is also flexible enough to permit additions of new tools and adaptation of other technologies such as information filtering, economic aspects and dimensionality reduction, optimization and sensitivity analysis (Chong & Chow, 1999; Hollifield & Donnermeyer, 2000; Leigh, 1999).
The CM is especially suitable to major global telecommunication networks that consist of complex systems and components. It is designed to improve productivity of interrelated, dynamic, and rapidly evolving global systems. The "dichotomy" of the model is that as it converges voice and data, it simultaneously makes them more complex through adaptation of new advanced technologies. Therefore, the primary objective of the model is to simplify a network by continuously updating, upgrading and modernizing it. This pursuit of continuous system convergence and modernization is the rationale behind the need for the model (Georgopoulos, 1999; Grover & Vaswani, 2000; Lee, 2000; Morrison, 2000).
---