---
11.7

Profile of a Domino server

Figure 11-2 on page 275 shows the processes of interest in each Linux. The java, router, and server processes were replicated many times. This report summarizes, for each server, the number of processes, the number of active processes (those using some amount of CPU during a one minute interval), the number of running processes, and the number in resource wait. The total percentage of processor used by each process group is provided with CPU seconds and average CPU per process.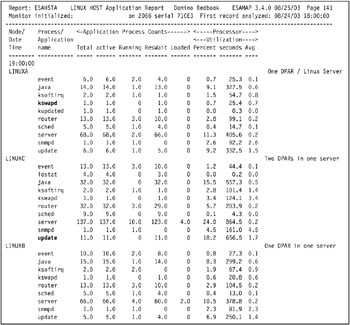 Figure 11-2: ESAHSTA Linux application profile
This summary was found useful in understanding how the CPU requirement was distributed. Two processes of interest were kswapd, where the overhead for swapping was assigned, and the update process, which in many cases was the largest consumer of CPU resource.
---