Painter comes with a variety of different patterns you can apply to your documents. Once you have selected a pattern, you can use it to fill an object or you can paint with it, using one of the many brushes.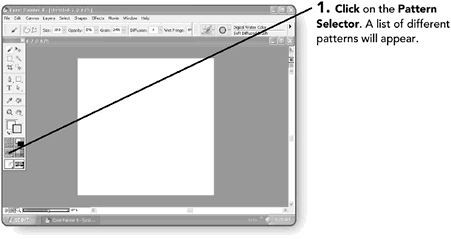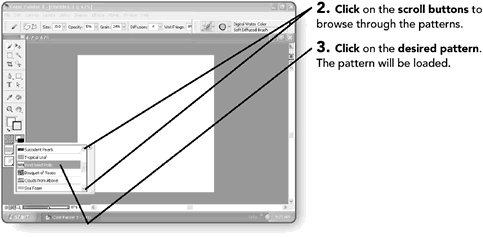 Painting with a Pattern
To paint with the pattern you've selected, you must use the Brush Creator to assign the pattern to a particular brush.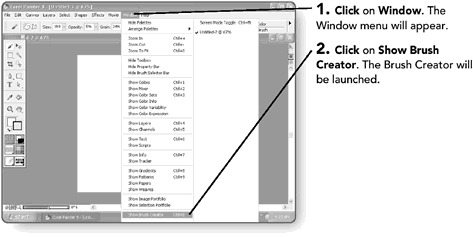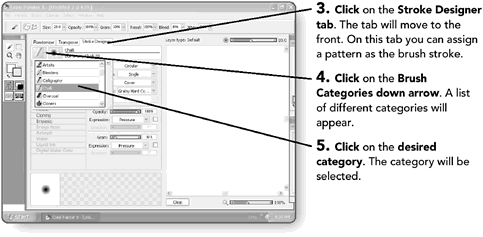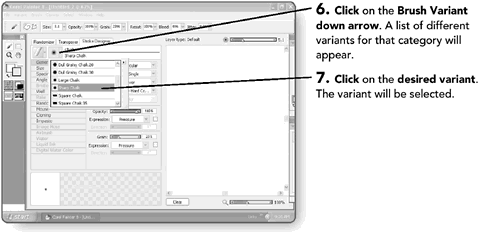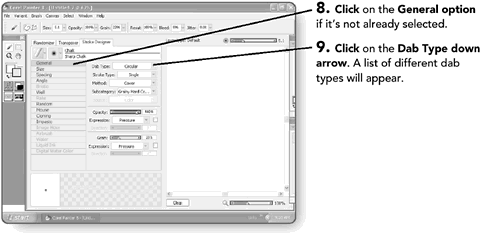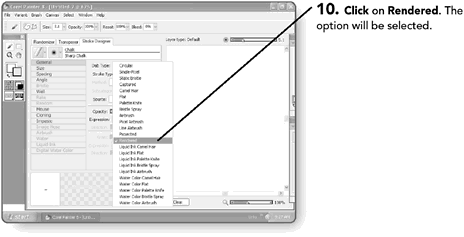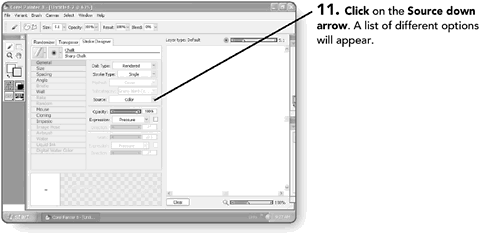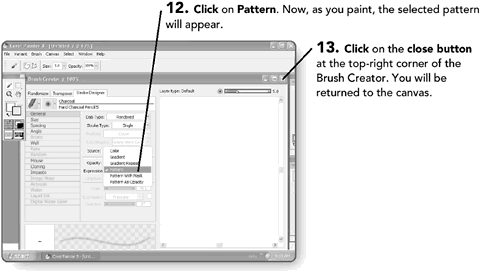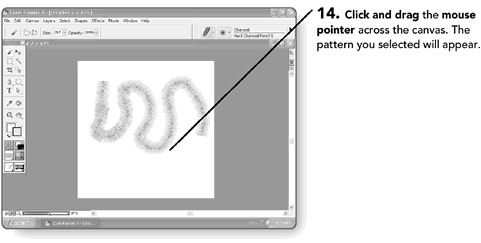 NOTE
If you change brushes, you will no longer be able to paint with the pattern. You must go back to the Brush Creator and repeat the steps to assign the pattern to the brush. To avoid this, you can save the brush with a new name using the Brush Creator, so it will always paint with a pattern.
Filling with a Pattern
The Paintbucket allows you to fill objects with patterns. It's a good idea to make a selection with one of the selection tools before you apply a pattern.