Instead of running a blur or levels command on each layer of your composition, try applying it to all layers simultaneously . One effect can often render faster than 5 effects. The Adjustment layers work very well for global adjustments.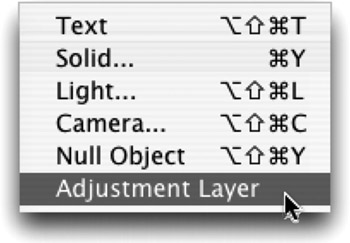 Choose Layer > New > Adjustment Layer.

Apply any needed filter to the Adjustment Layer

All layers below will be affected.

To modify the strength of the adjustment, you can change the Adjustment Layer's opacity and blend mode.