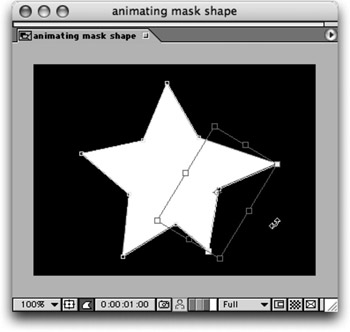 Free Transform is great for global change, but it can also be applied to selected vertices of a mask, or even selected vertices of more than one mask.
Select any vertices you want to transform. You can shift-click multiple vertices.

Double click to Free Transform Points or press Cmd+T (Ctrl+T).

Press Enter or ESC to apply.