The sites we hear about in the news and Nielsen/NetRatings' Top 10 barely scratch the surface of community sites where kids can register for free from home or anywhere there's an Internet connection.
Wikipedia.org, the collaborative online encyclopedia, links to nearly 5 dozen in its list of "notable social-networking sites."
Key Parenting Point
It might be informative to check out some of these other social networks to see how people use them and then ask your children whether they use more than one. An 18-year-old American au pair in The Netherlands whom we've interviewed told us she maintains pages on MySpace, LiveJournal, and Xanga because different friends use these sites, and she wants to be able to stay in touch with all of them.
There are narrow-interest sites revolving around specific music genres; geographically oriented sites (from metro areas to whole countries); counterculture sites; teen-only sites; social-elite, invitation-only sites; college-oriented sites; brand-related sites hosted by marketers... the list goes on.
The Federal Bureau of Investigation said in May 2006 that it had a list of some 200 social-networking sites (though it's not sharing its list with the public). We believe that the FBI's number is conservative, because Web users soon will be able to create their own social-networking sites if they want to, just as they can now create their own Web pages, blogs, podcasts, and vlogs (video blogs).
Social networking is also happening all over the world. Swedish, Korean, Portuguese, Chinese, Estonian, and Indian parents have a lot of the same questions and concerns we have, except that they concern Lunarstorm.se, Cyworld.com, Orkut.com, QQ.com, Connect.ee, and Hi5.com, to name just a few top sites in other countries (Figures 1.6 through 1.9).
Figure 1.6. More than 90 percent of Sweden's high-school students are members of Lunarstorm, according to the
International Herald Tribune.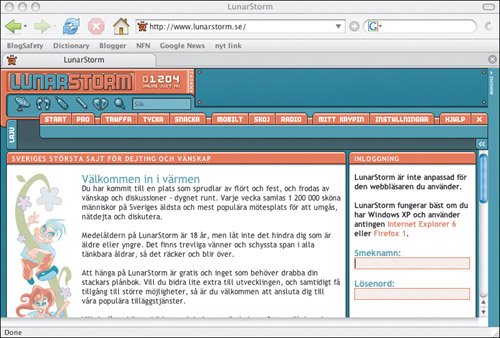 Figure 1.7. Orkut is a hugely popular Google site in Brazil; 11 million of its 15 million users socialize there.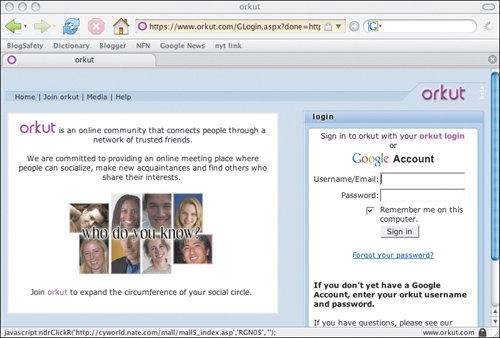 Figure 1.8. Connect.ee is a popular social-networking site in Estonia.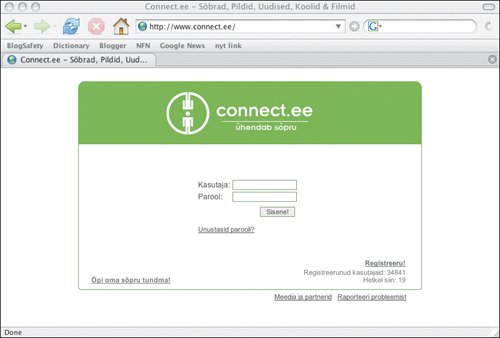 Figure 1.9. Hi5 is a San Francisco-based social-networking site that's a favorite among young Net users in India.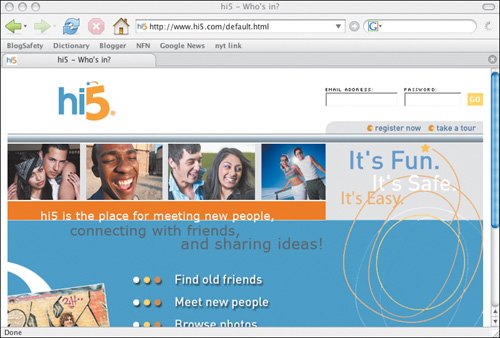 Teen social networking is, in effect, beyond control except maybe in individual homes.
Even at home, we can say "no more MySpace," but you can see that there are burgeoning alternatives and work-arounds in and beyond the home. Laws and filters can try to block them in specific spaces, such as federally funded schools and libraries. But with wireless broadband Internet connections now or soon available anywhere via phones, game players, video music players, PDAs, and laptops, the reach of these automated parental controls is diminishing rather than expanding.
We online-safety advocates have been saying for more than a decade that there is no substitute for engaged parenting. Well, we are saying it louder now. But that engagement, as you'll discover throughout this book is less about control than it is about communication.