While this Visual QuickProject Guide gives you a good start on designing materials for an organization, there is much more that can be learned.
If you want to learn to create presentations using Keynote, the other application in the iWork suite, try Creating Keynote Presentations with iWork: Visual QuickProject Guide, by Tom Negrino. It features friendly, step-by-step instructions and large, full-color screen shots that guide you through the process of building all the components of a basic presentation.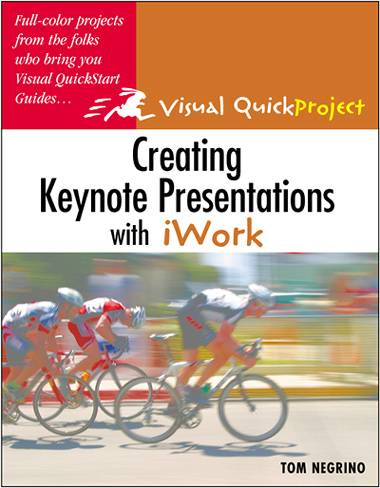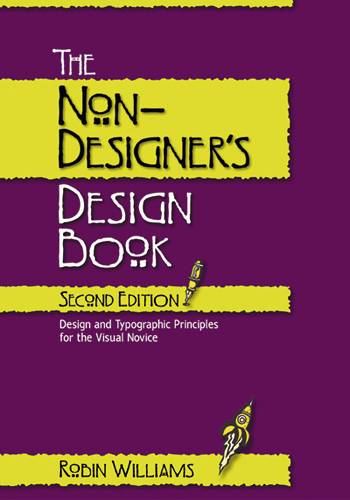 If you want to hone your design skills to create more professional, organized, unified, and interesting documents try The Non-Designer's Design Book, by Robin Williams. This great book was written "for all the people who now need to design pages, but who have no background or formal training in design."