A good example of type that is used in an application created for the Pocket PCis the Pocket PC Summit guide created by Bill Perry. This piece shows the importance of creating graphics and text that work well with each other. Despite the small screen area, white space and clear instructions invite the viewer to engage the piece (see Figure 4.27).
Figure 4.27. An example of graphics and text that work well together.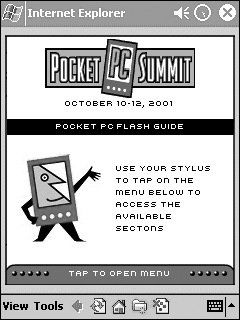 Flash is used as a way to reveal the navigation when you need it by having the menu conveniently accessible at the bottom. This allows the navigation to be both available and unobtrusive to allow other important information to occupy the screen. The navigation choices are clear and consistent (see Figure 4.28). Even when the navigation options become more complicated, the hierarchy remains clear due to division formed by placement, lines, and color as tools to differentiate purpose (see Figure 4.29). No matter how much you edit your copy, there will be a time when you will need to be able to access more text than what fits in the given area. Being able to have a large paragraph of text and still have both graphics and multiple forms of navigation all on the same screen is the luxury that pixel fonts provide (see Figure 4.30).
Figure 4.28. You can see the navigation choices easily.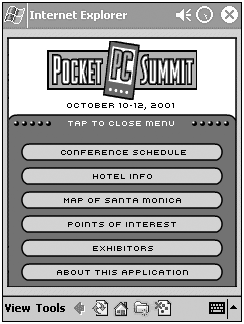 Figure 4.29. Placement, lines, and color help make navigation choices obvious.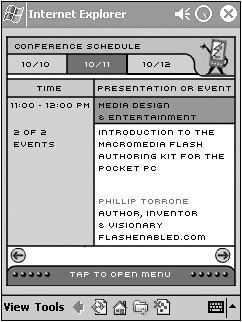 Figure 4.30. Pixel fonts enable you to maximize screen area while maintaining legibility.