The i5 has a facility called Operational Assistant (OA) that has a feature to schedule, in advance, when you want to turn the system off and on.
Setting Up the Schedule
From any command line, execute the command:
      GO CMDPWR 
and the menu shown in Figure 2.3 appears.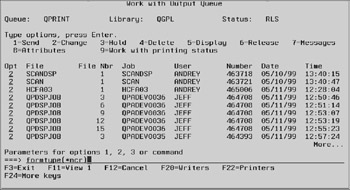 Figure 2.3: Working with the power on/off schedule.
This is one of the OA menus. Select option 1 and press Enter twice. You will see a panel similar to that shown in Figure 2.4.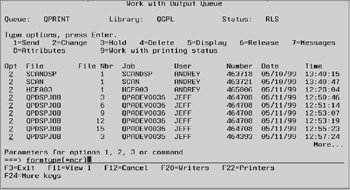 Figure 2.4: Changing the power on/off schedule.
The system presents a calendar that starts at the current date. Type in the times when you want to power the system on and off. F10 lets you define a default schedule to be repeated every week.
You can let the automatic power scheduler power down and IPL the system for you. With its help, you can schedule a weekly (or monthly) IPL on a Sunday evening or other times when your system is idle.