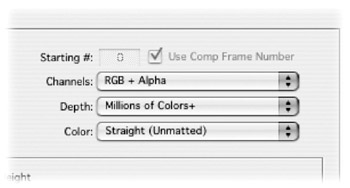 Want to create a QuickTime Movie that can be keyed through an alpha channel? It's very do-able if you know what options to pick.
Determine if your codec supports embedded alpha channels. Many uncompressed or low compression formats do. If you are using DV however, you must choose Animation.

Be sure to choose RGB + Alpha in the Output dialog box if it is an option.

Specify Millions of Colors + if you want to embed an alpha as well.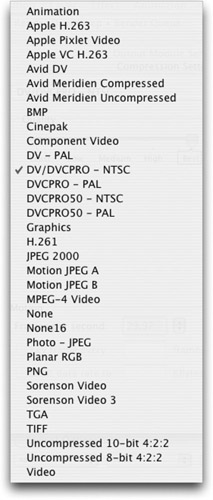 Render out your file or Export. As long as you have chosen a proper codec and specified to include the alpha, you will get great results when keying your graphic.