Cloning is mostly used to cover blemishes or for wire removal but can also be used in other ways.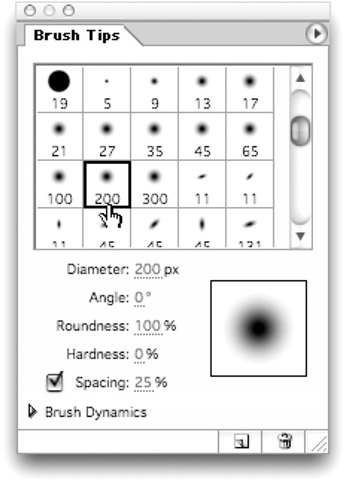 For example, if you have a part of a video that is not lit properly, you can clone that part with a nice soft brush over itself, and select a blending mode like Add or Screen to bump up that area.

You can also use Multiply to "burn" an overexposed area.

Cloning offers great new ways to composite layers , so be sure to play! Instead of using track mattes, you can now do a lot of those effects using by cloning.