the text that appears above the table if the table has a page dimension. However, if you specify BOX=_PAGE_ in the TABLE statement, then the text that would appear above the table appears in the box. In Figure 48.2 on page 1199, the word Year: , followed by the value, is the page dimension text.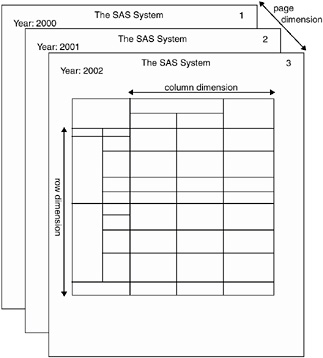 Figure 48.2: PROC TABULATE Table Dimensions
Page dimension text has a style. The default style is Beforecaption . For more information about using styles, see STYLE= on page 1208 in the PROC TABULATE statement and Output Delivery System on page 32.