Appendix G. WHAT'S ON THE WEB SITE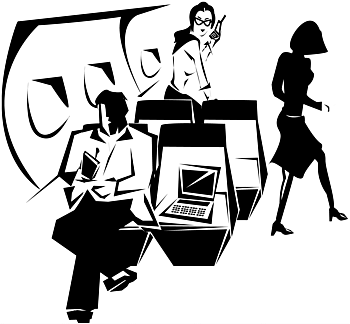 Additional resource material for this book is located at www.flashenabled.com/book. You will also find a link to this site from the book's title page on www.newriders.com.
flashenabled.com will give you everything you need to complete each of the projects in the book. Just access the files on the web site and follow the instructions in the book. For your convenience, you will also find all the source code on the web site in each set of files.
The site contains the following sections: