We witnessed some text wrapping around our garden image when the text moved below and above it. Now we'll adjust the wrapping of text around an image to create an interesting visual effect.

Select Insert > Choose (


-

).

Navigate to the Assets folder, select the file WRONG logo w_text.png, and click Insert.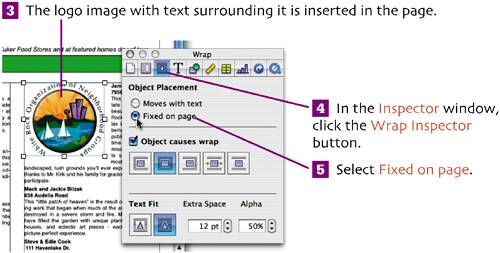 Release the logo to place it.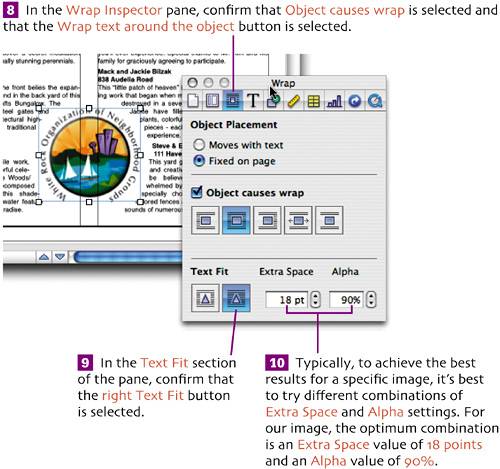 Use the up and down arrow keys to adjust the placement of the logo until the text reflows in a way you're most happy with.

Choose View > Hide Layout (


-

) to turn off Layout view.