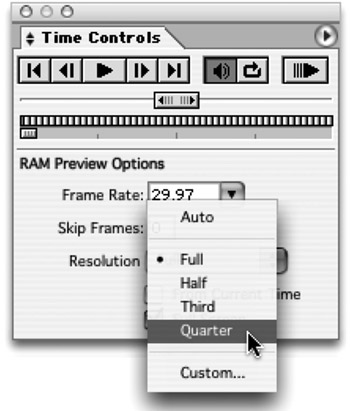 We are firm believers that old computers should not be sold, but rather re-purposed. It is not uncommon for a professional motion graphic artist to tie up 2 to 4 machines with their workflow. Here are some tips for multi-machine environments.
Learn to preview your compositions at reduced quality. In other words, set the comp window to Full or Half Quality (depending on your comfort level), but perform RAM previews at Quarter Quality.

Increase the RAM in your older machines until they are maxed out. AE eats RAM like potato chips.

Build on all machines, but use your best machine as the render horse. While an iMac or old laptop may be great for building your animations, you'd be MUCH better off sending it over to a dual Xeon (or better yet a G5) to chew through that render.