Overview
Vastly underused and never to be underestimated, using Masks and Mattes is the key to successful compositing. This chapter presents tips on tried-and-true techniques and also on some of the great new adds like the Auto Trace feature. Hide parts of footage you don't like or use the luminance channel of a layer to affect the alpha channel of another layer.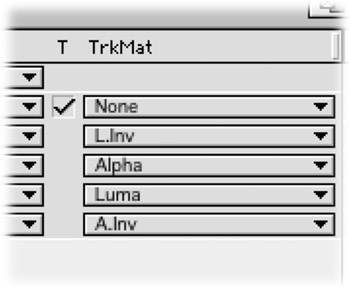 You can create masks in AE or import them from programs like Photoshop and Illustrator. Masks can be used as motion paths and can be applied to effects with position data. We'll show you how to manage one or multiple masks per layer efficiently and effortlessly (well, almost effortlessly).
Using Mattes means faster compositing. You'll get effects that you just can't achieve any other way.
Masks and Mattes rock!