You may prefer to do your pen and drawing work on Adobe Illustrator and the good news is you can copy and paste masks from Illustrator! This only works on a paint stroke but that's OK because you can always make a paint stroke act like an eraser stroke by changing the Channel to Alpha.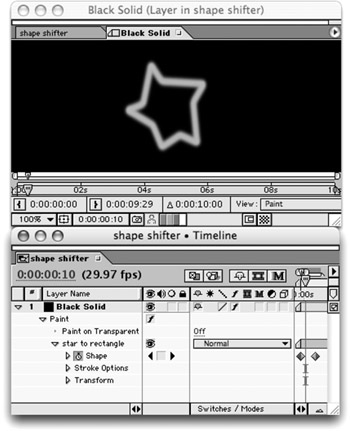 Launch the Layer Window (either by doubling clicking or pressing Enter on the numeric keypad)

Select the paint tool, and paint a stroke.

Turn on the stopwatch for Shape and make sure you have a keyframe.

In Illustrator and draw your stroke and copy it by pressing Cmd+C (Ctrl+C)

In AE, make sure your paint stroke is selected and paste the Illustrator mask by pressing Cmd+V (Ctrl+V).
You can paste it over the stroke you painted , or paste it at a different point in time and watch AE interpolate the transformation for you.