by Robert M. Hall, www.impossibilities.com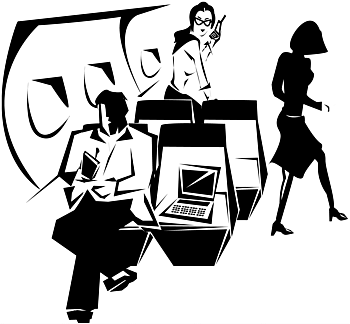 By now you are aware that there are many alternative areas in which you can apply your skills as a Macromedia Flash MX developer. There is one more area that may be of interest to you and that is the interactive touch-screen kiosk market. This is a variation on the standard desktop PC or web deployment of Flash MX movies, in that it combines aspects of the desktop environment along with total control over the method in which your work is presented, accessed, and manipulated. The types of touch-screen kiosks you might already be familiar with are: bridal registry stations in your local shopping mall or specialty boutique, information touch screens in hotel lobbies, airports, train, and bus stations, and in-store virtual catalogs and price-scanning stations. If you look closely you will find kiosks just about wherever you go. The touch-sensitive ATM machine is becoming more and more popular as well. Thanks to the advances in Flash 5 and now Flash MX with its advanced scripting capabilities ala ActionScript, you as a developer have a full-fledged application development environment. A world of opportunities has opened up for you in which you can use your existing skills to tap potential revenue resources and explore new ways to deploy content.
The appendix examines working with Flash MX in a touch-screen kiosk environment. Specifically, it focuses on the issues that arise when working with touch-sensitive screens as the primary input device. Many of the principles are similar to that of working with Flash 5 on a Pocket PC device, so this will not be totally unfamiliar territory if you have read all the way through the book to this point or have familiarized yourself with the Pocket PC 2002 Flash 5 Authoring guidelines.