Figure 8.27. A transition with no handle area to work with appears red from end to end.

Figure 8.29. If two clips with no handles are sent to the Timeline the transition will be red from end to end.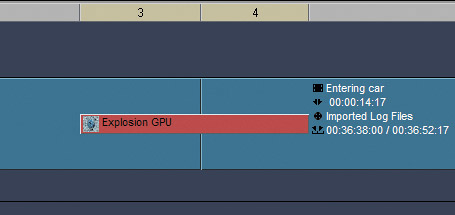 Figure 11.2. Night effect created by increasing blue and gamma. The original clip is on the right.

Figure 11.11. This clip isn't perfect after using the Auto Color corrector, but at least you can now view it.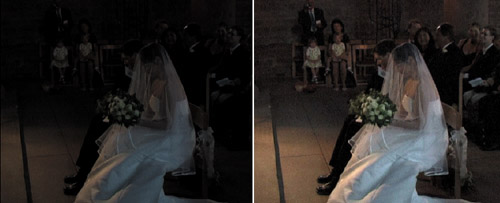 Figure 11.23. A before and after example of correcting a severe white balance problem.

Using the 1-Point Gray Balance toolbefore and after.x

Figure 11.26. Using the 2-Point Gray Balance tool.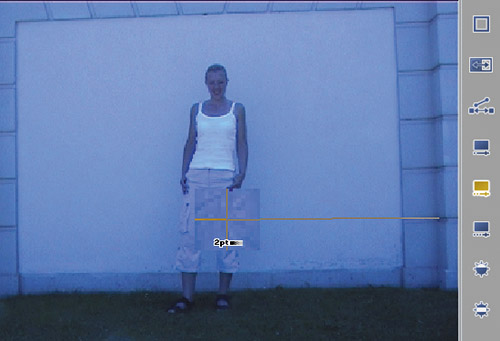 Figure 11.32. Selecting a color in the clip with the Zoom tool active.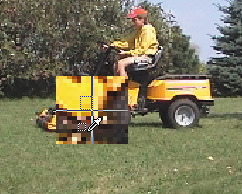 Figure 11.33. Select all colors except the one you have just picked in step 3.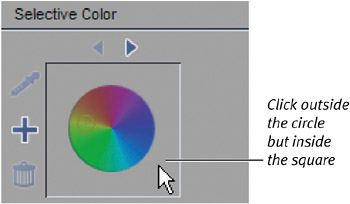 Figure 11.35. Before and after saturation is adjusted to all colors except the one you picked in step 3. The picture stillneeds some fine-tuning, but for a single adjustment, it looks good.

Figure 11.36. Selecting the color you want to adjust using the Six Vector Color wheel.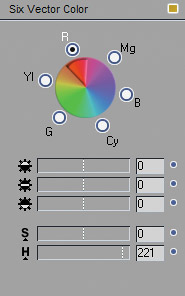 Figure 11.38. Before and after shots demonstrating color removal.