It's a common practice for organizations to list their officers on a letterhead. We're going to do the same thing by importing a list of officers from an external text file. First we need to create space for the list.

Click outside the text box containing our organization name to exit text editing.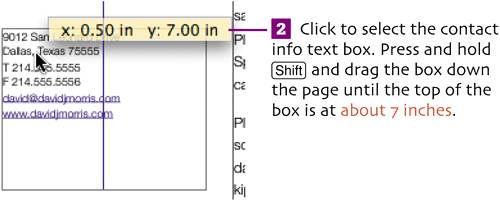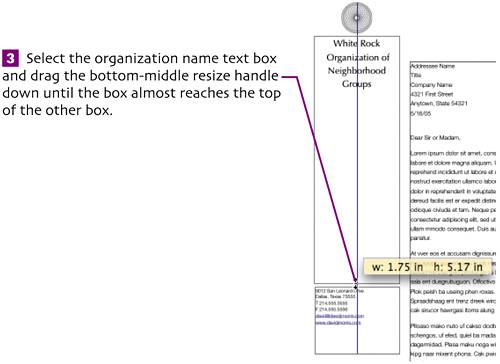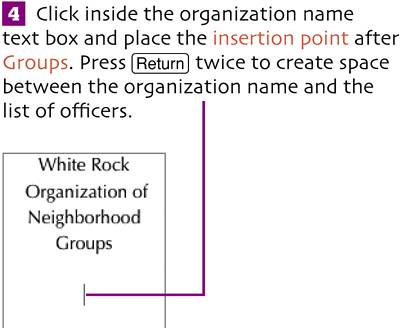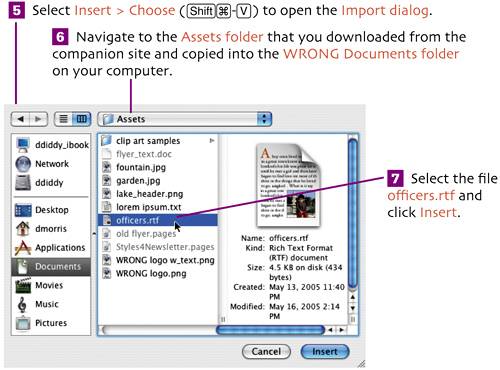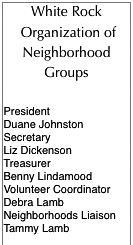 The list of officers is inserted in the text box. We'll format the text in the next section.