3.13

Vectors

On paper, vectors look exactly the same as Cartesian coordinates, as both have an x and a y component. However, vertices represent points in space, while vectors represent direction. A vector simply points in a direction, indicating where something must travel. Vectors are useful for games because they can indicate the direction in which objects are moving.


Figure 3.26
3.13.1

Vector Magnitude

Magnitude can describe the size of an angle, but here it refers to the length of a vector; that is, the linear distance along the diagonal. Calculating the length of a vector is simple; it is the Pythagorean theorem.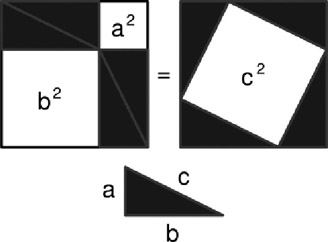 Figure 3.27
3.13.2

Unit Vector

A vector is said to be normalized when it is a unit vector. A unit vector is a vector whose magnitude is 1. It has no length and indicates only direction.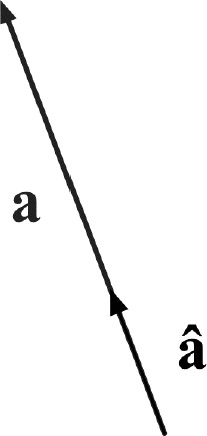 Figure 3.28