Chapter 2. What to Take and What to Leave at Home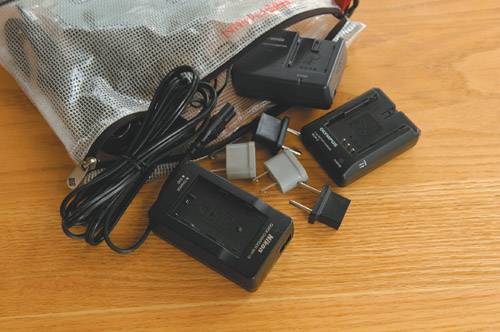 In Chapter 1, I Covered travel photography basics: SLR vs. point-and-shoot cameras, lenses, and computer equipment. It's nice to think that with no more than these basic items, you too can be a travel photographer.
But then other necessary equipment comes into play, and the simple, idyllic notion of traveling the world with a small amount of camera gear goes out the window. There are chargers and manuals, cords and adapters, tripods and filters. You don't have to bring everything you own on your next photo outing, but it helps to know the options. This chapter looks at the photographic items bound to make your pictures better (even if they do slow you down at airport security), and then turns to some packing techniques to help streamline your trip.