by Craig Kroeger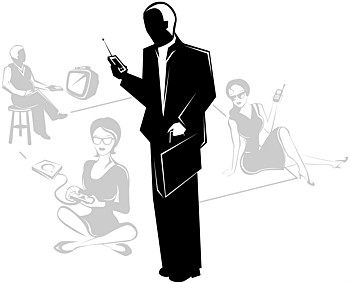 TOPICS COVERED IN THIS CHAPTER:
What are pixel fonts?

Type considerations

Pixel problems in Macromedia Flash

The solution to pixel problems

Making your own Flash pixel font
The potential of Macromedia Flash for devices specifically for the Pocket PC is only as great as the capability of Flash to deliver content effectively. One critical area is the capability of Flash to incorporate typography that is suitable for the limitations of devices limited screen resolution and size. The best typographic solution to combat these limitations is bitmap fonts that are designed for the screen with these issues in mind. Bitmap fonts, or pixel fonts as I prefer to call them, are built using the smallest unit of screen measure: the pixel.
This chapter discusses the complete process from initial design considerations to how to effectively use the fonts in Flash. Then it details how to create pixel fonts that work in Flash. Finally, it shows some examples of effective typography solutions.