Overview
It's amazing what we can do with personal computers these days. Not only can we create original material, but also we now have complete control from concept to distribution.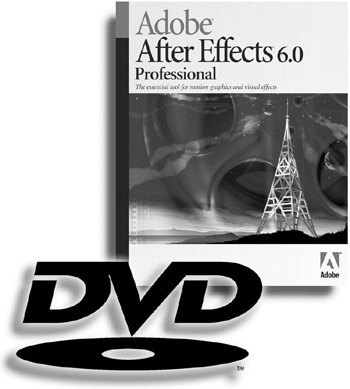 Back in 1999 (cue sepia-toned memories), once we had edited a video or created an animation we had to output to tape. Now we can output beautiful digital quality without having to worry about generation loss.
Do you know that you can design menus and overlays right in After Effects? Whether you're creating DVD's for training purposes or distributing your latest film, this chapter will teach you to work efficiently with AE and your DVD authoring application.