Our final step in preparing our letterhead is saving it as a template.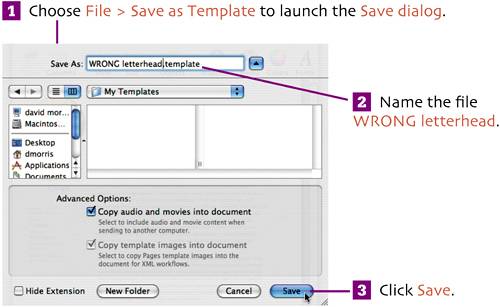 Close the document window. In the warning dialog that appears, choose Don't Save unless you'd like to save a back-up just in case.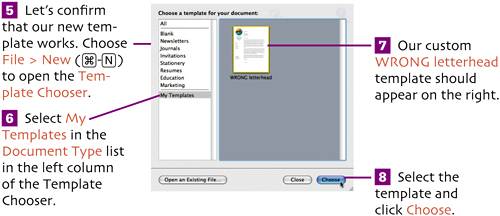 A new document with all our custom content is created.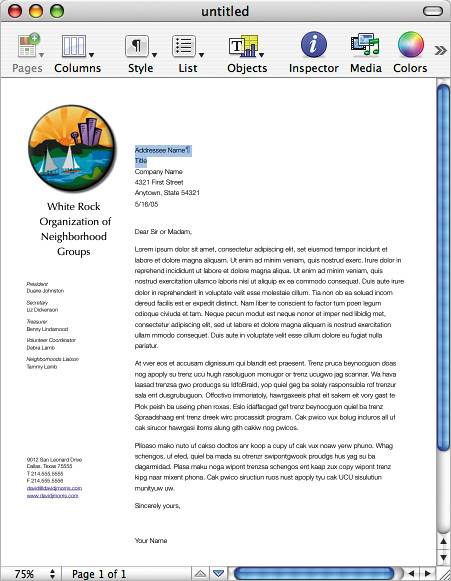 You're ready to write your first letter!