Most industry analysts and Wall Street bankers, as well as large corporate financial professionals, are well versed in creating top-down analyses. That is, they are used to undertaking "aggregate" market studies and valuations based on third-party-study house reports of market sizes as well as developing market values based on P/E multiples, EBITDA multiples, NPV/DCF models, or some other aggregate metric. The problem with many third-party market studies is that we already know what they will present before we ever purchase the study. That is, we will see a gross market demand slope over the study period increasing at approximately a 45–60 slope.
The period under study will change from one report to another, as will the metrics on the vertical scale, but the slope is almost always the same (Figure 5).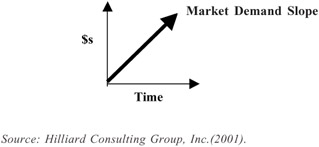 Figure 5: Typical Third-Party Market Study Slopes
Hence, we must rationalize aggregate estimates and third-party market studies with a "bottoms-up" analysis.

Wireless Communications and Mobile Commerce
ISBN: 1591402123
EAN: 2147483647
Year: 2004
Pages: 139