---
We previously talked about some sound applications that come with Red Hat Linux, and we just recently discussed how to create your own CDs. Now we will go into video and multimedia applications. It is very common today to be able to download and view movie clips from the Internet. Often movie producers will release short clips of an upcoming movie as a way of generating excitement about the movie. You will also occasionally find manufacturers that will put out how-to videos on the Internet. For that reason, being able to play video files is very important if you truly want to get the maximum efficiency out of your Internet experience.
Under the Sound and Video category, in the subcategory Other Sound and Video Applications, you will see an item entitled Multimedia Player. This is much like Windows Media Player or QuickTime. It allows you to open and play a variety of video formats. This application is shown in Figure 14.16.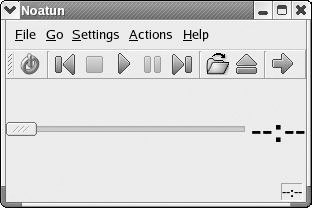 Figure 14.16: The Multimedia Player.
This application will allow you to play WAV sound files, MPEG3 video files as well as other multimedia file formats. Like all the applications we have looked at, this one can be configured to your personal tastes. Go to Settings and select Configure, and you will be looking at a screen very similar to the one you see in Figure 14.17.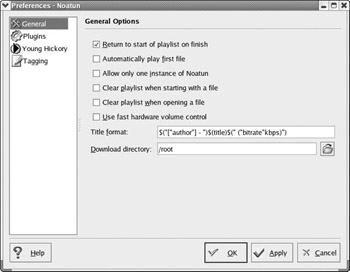 Figure 14.17: Configuring the Multimedia Player.
From this screen you can configure the default directory for downloading and playing files, you can set up plug-ins that allow you to play other multimedia formats, and more. The third tab of the Plugins screen, shown in Figure 14.18, shows some sample multimedia effects.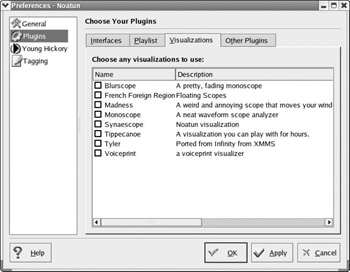 Figure 14.18: Configuring the Multimedia Player's look.
---