Dialog boxes are one of the easiest ways for you to communicate with the program. In a nutshell , a dialog box asks you for some form of data and offers a variety of different ways to provide the requested information, including checking circles or boxes, inputting numbers , clicking and dragging scroll bars, or selecting from menus .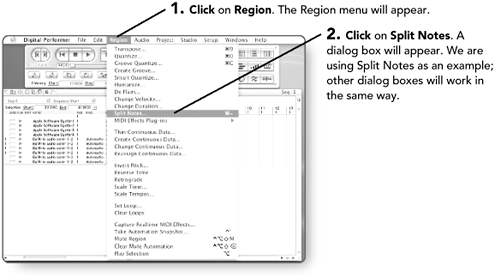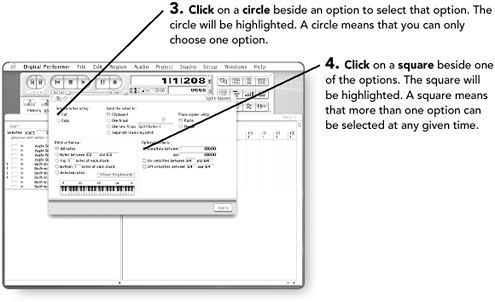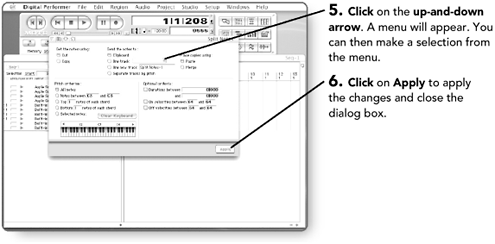 NOTE
Pressing the Esc key will exit a dialog box without implementing any of the changes that have been made.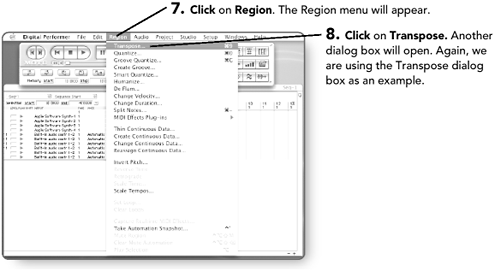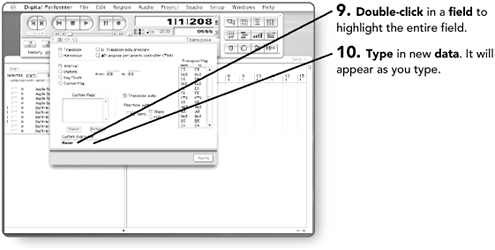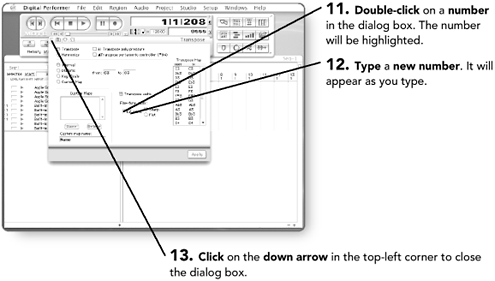 NOTE
Once you have clicked in a numerical box, rather than having to type a new number, you can simply click and drag upward or downward to adjust the number.